Articles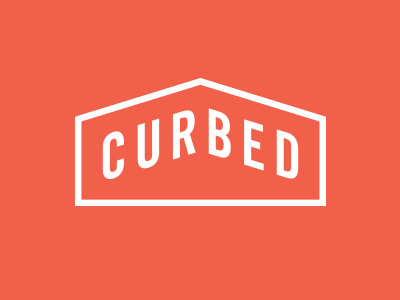 Sept. 20, 2017
Mapping 10 works by famous artists in the NYC subway
Curbed
Light artist Leo Villareal, whose works can be found ... The piece, titled "Hive," was installed at the connection point between the Broadway-Lafayette and Bleecker St. stations when that transfer opened in 2012. The piece features colorful LED lights ...
Sept. 26, 2012
Rail good connection: Bleecker finally meets Broadway-Lafayette
New York Post
The MTA ended one of the most confusing — and costly — quirks in the subway system yesterday, opening the free transfer between the Bleecker Street uptown 6 ... an LED sculpture called Hive. Designed by artist Leo Villareal, it takes the form of ...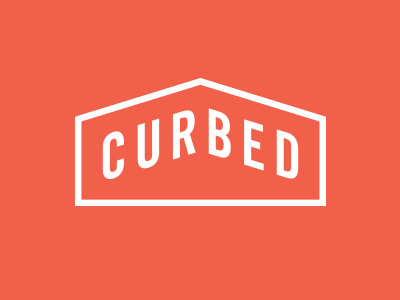 Aug. 1, 2012
Blinged Out Bleecker Street Station Has Color-Changing Lights
Curbed
The new Bleecker Street Station, which will connect the uptown and downtown 6, B, D, and F trains, recently got decked out with a pretty awesome digital art installation. Instead of regular boring fluorescent lights, the MTA tapped artist Leo Villareal to ...
Sept. 26, 2012
At Opening of Bleecker Street Subway Transfer, a Gentle Reminder the MTA Is Kinda Broke
Observer
After years of construction, and many more years before that of planning and debate, the uptown connection between the 6-Train and the Sixth Avenue line finally opened yesterday at Bleecker ... that make up Leo Villareal's Hive installation.
Sept. 26, 2012
First Look Inside The Most Important Subway Transfer Of Our Time: Bdwy-Lafayette To Uptown 6
Gothamist
And though it's been visible in the station for months, "Hive (Bleecker Street)," the hexagonal honeycomb light display on the ceiling, also made its official debut this morning. Artist Leo Villareal designed the piece, using LEDs to create pretty kinetic ...